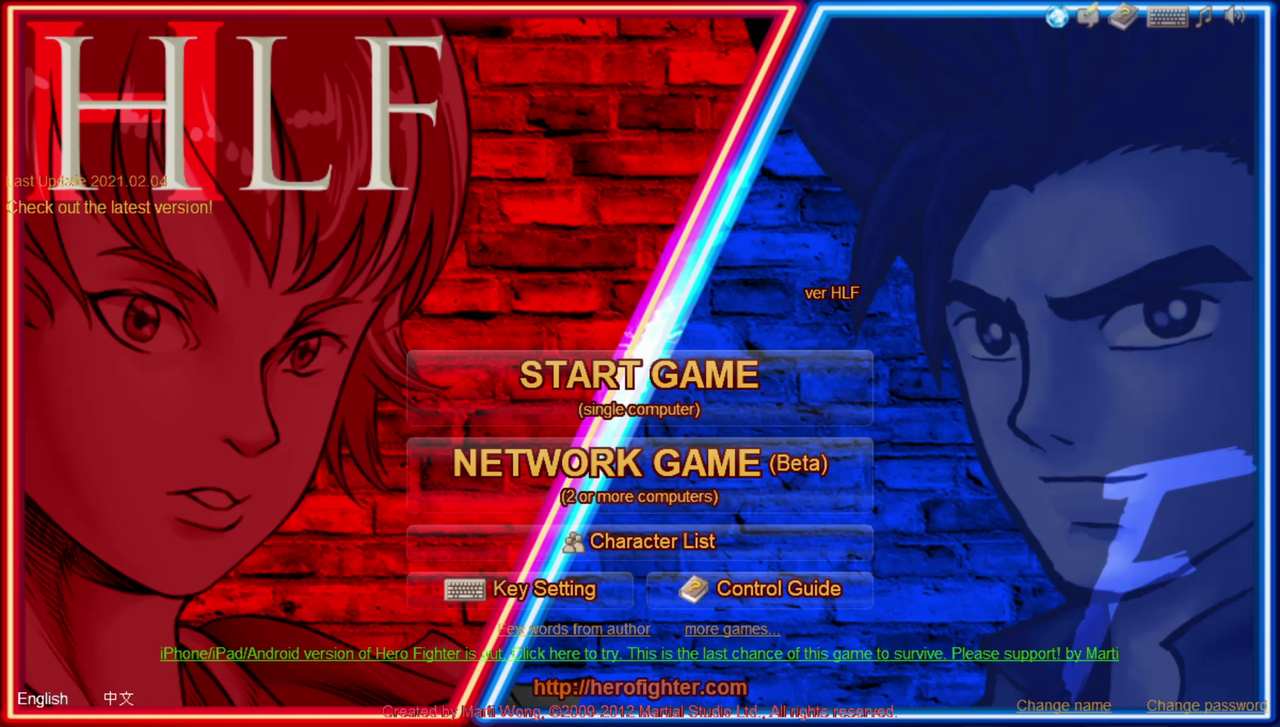 Authors
@
S*LuEX
Downloads
New versions will be released in
this
MediaFire folder, along with the move set and other notes (download 1 file at a time). You can also access this link from inside the game, as shown in this picture:
Video demo
Curiosities
- The characters with chinese names are all actually named after men from the Romance of the 3 Kingdoms.
- Greed, Lust, Gluttony, Envy, Wrath and Father are named after characters from Fullmetal Alchemist Brotherhood.
Contributors
@S*LuEX - Lead developer

@不饿白帝BEBD - Skins: Batman

@BlazingGale - Skins: Superman

@Tommy - P-code assistant

@Lee Catalpa Tien - Skills:  assistant

@"Coal_煤炭" - Skins: Jason, Rudolf, Spiderman Sabrina's dress.

@"鈴凜凌" - Skins: The Romance of The 3 Kingdoms (All Characters)