Has some of you may have noticed, a few European public rooms are up for quite a while now, since about the beginning of 2017. You can see the HF Room List here. How was this accomplished and why does it matter?
For those who are not contextualised, in the beginning of HF v0.7 and previous versions, there were plenty of public rooms worldwide. So, mostly everyone could play network mode by simply joining a public room and meeting other players online.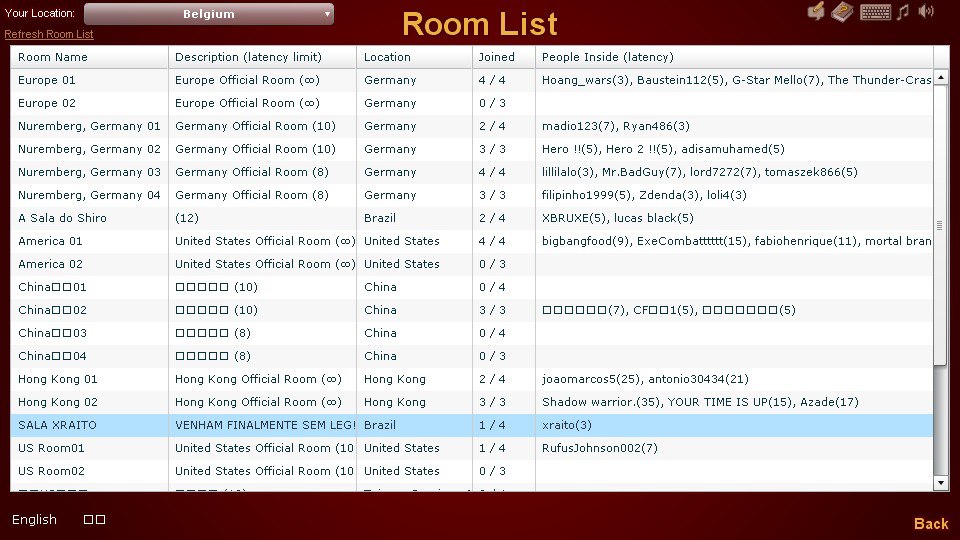 The delay, or lag, in game play was dependent on the distance and network stability between the players and the room. So, one of the problems with the public rooms dwells in the lag caused by the players who live far away from the Room Server location, and who will inevitably join it, as there may not be any closer Room Server to their location. For this reason, the more servers worldwide the better. And also for this reason there are rooms with and without latency limit for joining.